We are your Central Texas Personal Injury Law Firm.  Working hard for your best interest with honesty and transparency.  Call 512-982-1510.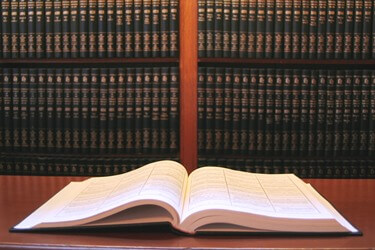 The Law Office of Joel A. Levine understands that you have many choices when selecting a personal injury attorney. We invite you to learn as much as possible about the firm and ask as many questions as you have to satisfy yourself that we would be the right firm for your case.
We also understand that there are many reasons why you might choose a lawyer or law firm to represent you.  The Law Office of Joel A. Levine is dedicated to honest and transparent legal representation, while providing vigorous advocacy for their client's rights.  We want our clients to understand the legal process and have a mutual understanding of every aspect of their case.  A combination of strategy and advocacy has a proven track record of leading to outstanding results for our clients.
To learn more about attorney Joel A. Levine, please follow the link below:
We provide the following Personal Injury Law Services:
If you believe that The Law Office of Joel A. Levine is a good fit for your personal injury case, please contact us as soon as possible at (512) 982.1510 for a free consultation.  You may also contact us online here, or chat live if we are online via the button on the bottom of the page.